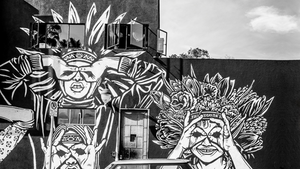 TĀLAVA : A Journey of Taste Discovery
In the heart of Gulbene, where tradition runs deep and innovation takes flight, TĀLAVA was born. It all began in 2013 when the visionary owner, a proud local of Gulbene (historically known as region of TÁLAVA), embarked on a mission to create something truly extraordinary. Inspired by the abundance of local apples, our founder set out to craft authentic and high-quality drinks that would showcase the remarkable diversity of this region.
With a spirit fueled by passion and a thirst for adventure, Tālava's cider production took its first daring steps in the humble confines of a parent's garage. Armed with only 1000L and an unyielding commitment to excellence, we poured our hearts into every bottle. Hand-selecting and picking the finest local apples, each sip tells a story of craftsmanship, tradition, and the unwavering dedication to showcasing the natural wonders of our land.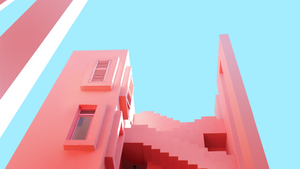 2023
Fast forward to today, and TĀLAVA stands proudly as one of the leading voices in the Baltic market for 100% natural alcoholic beverages & innovation, passion, and adventure in the world of beverages.
We pride ourselves on our professional approach, refined mastery, and the latest developments in the industry. Whether you're looking for healthier choices or simply enjoy the taste of natural craft drinks, TĀLAVA is here for you.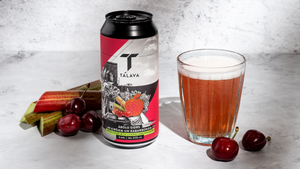 WE BELIEVE THAT
quality is not only our standard, but it's who we are. Our innovative spirit and a keen eye for detail ensure that our drinks are always original, engaging and daring.
Dive into the depths of tradition and innovation with each sip, blend the old and the new, the daring and the familiar.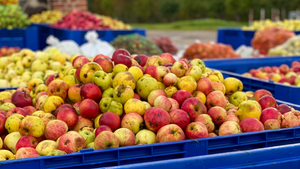 Pure Nature, Pure Taste: Crafted with 100% Natural Ingredients
When we say 100% natural, we mean it. Our drinks are crafted with care, using carefully selected apples from local farms and natural fruit juices. We take pride in the fact that our juices are cold-pressed, capturing the vibrant essence of the fruits without the need for concentrates, artificial flavors or water additives. It's nature in its purest form, bottled for your enjoyment.
But our commitment to quality doesn't stop at natural ingredients. We're also passionate about inclusivity. That's why we're proud to say that almost all of our drinks are suitable for vegan and gluten-free diets.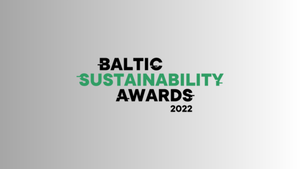 Sustainability in Every Sip: Crafting a Greener Future
/ Baltic Sustainability Awards 2022 finalists in the category IMPACT - Sustainable Resources /
TĀLAVA is not just about great-tasting beverages; it's also about sustainability. As a brand, we recognize our responsibility to the environment and take steps to minimize our impact.
Our cans are made from recycled aluminum, and our labels are a clever blend of organic materials and recycled plastic. By choosing TĀLAVA, you become a part of our greener future and joining a community of conscious consumers who believe in a better tomorrow.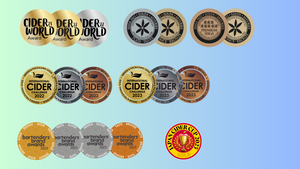 Discover Our Award-Winning Craftsmanship
We take immense pride in bringing the rich flavors of Latvian drinks to the world.
Our amazing lineup of ciders has wowed judges from around the globe, who have recognized the harmonious blend of flavors meticulously crafted to deliver an unforgettable drinking experience. By staying true to the outstanding Latvian cider heritage, we have received accolades that are a testament to our unwavering pursuit of excellence.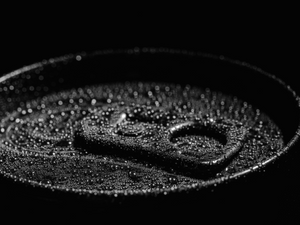 Private label
Are you searching for a trusted and resourceful partner to turn your product line into reality? Look no further! We take pride in offering top-notch Private Label products that cater to your unique brand and vision.
Collaborating with us means accessing a comprehensive range of customizable drinks, impeccable packaging, and eye-catching labels - all meticulously crafted to match your requirements. Leave no room for compromise when it comes to bringing your brand to life. Reach out to us today and let us embark on a journey together towards success!